Swedteam Ridge Disolve Trousers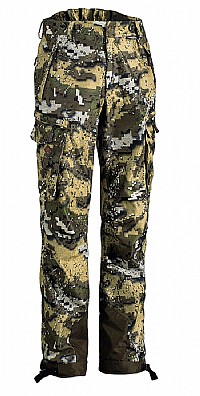 Manufacturer
Categories
Swedteam Ridge Disolve Cammo Trousers - NEW Dislove Cammo- Waterproof/ Breathable COVERTEX membrane- double leg pkts - two side zipped pkts- adjustable ankles - reinforced inner ankles- similar to Optifade but much more affordable - Colour Disolve Cammo- waist sizes 32" - 46"
Price
£179.95
We're taking a little time off. Feel free to browse, but you won't be able to buy anything at the moment.
Testimonials
"
I am into my second season with my Black Islander long boots and they are proving to be by far the best stalking boots I have ever owned.
"
Gary Pusey