Mink Oil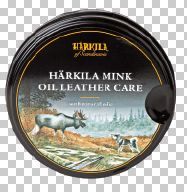 Manufacturer
The best cream / oil for maintaining leather boots- leather saddles - bridles - belts all things leather. Best to warm either the tin or leather before using as it penetrates better. Rub in with cotton cloth A MUST! LARGE tin 170ML £11.99 .
Price
£11.99
You can browse the site but we're only currently taking orders for Blackislander products. To place an order email
info@blackislander.co.uk
or call
01381 621270
.
Testimonials
"
Hi Hamish-----The Cromarty Jkt @trs you sent have stood up to the worst weather Scotland had to throw at me over the last three weeks.I am very satisfied with them13/10/2015 -John Yarnell
"
John Yarnell-